Upcoming Events
Please check back for future events
On September 23rd, 2022, APD participated in the Homeboy Industries 13th Annual 5K Fundraiser Event.  Homeboy Industries provides support to former gang members and previously incarcerated people through gang intervention, rehabilitation, training and employment opportunities, and their successful re-entry program.   Thanks to the generosity of APD, and their friends and family members, we managed to raise over $3,800 for Homeboy Industries!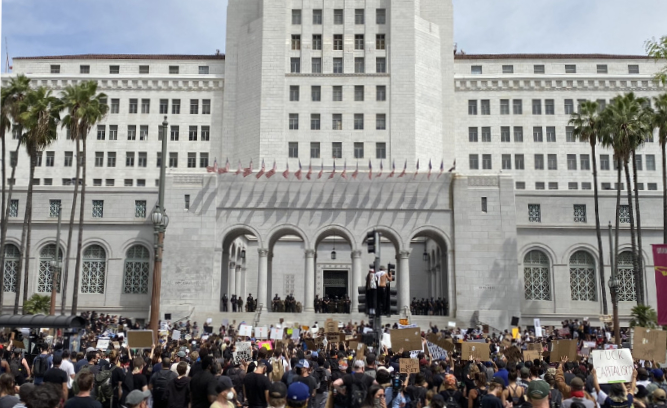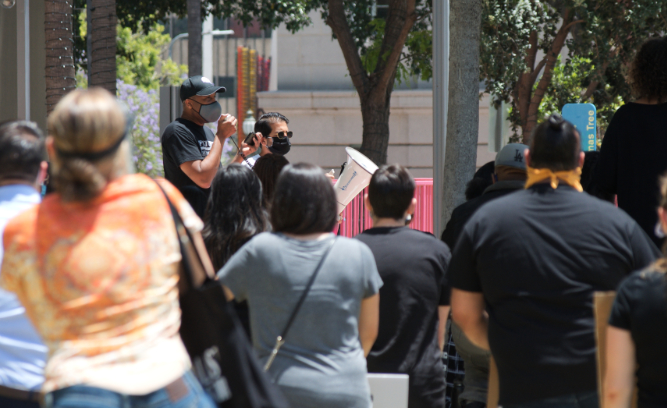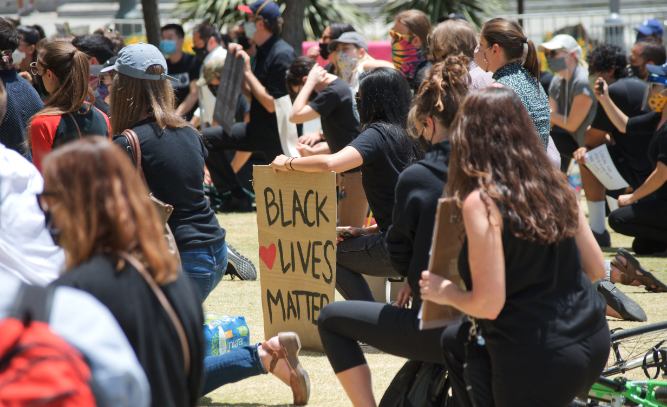 APD joins Public Defenders across the country to stand together in solidarity to avow black lives matter. Public Defender offices in Minneapolis, New Orleans, and from coast to coast, stand together with our brothers and sisters in unity.
APD collaborated with Homeless Health Care to assemble and distribute hygiene kits to those experiencing homelessness in Skid Row.  APD attorney Jaymes Sanford and APD investigator Kaylin Nelson paired up with Homeless Health Care Harm Reduction Specialist Alex Carrillo and Substance Abuse Counselor Sylvia Meza to distribute hygiene kits at their 'Center for Harm Reduction' located at 512 East 4th St, Los Angeles, 90013.
Homeless Health Care provides a refuge for some of the most marginalized members of our society and the individuals who work there day in, and day out, are the true heroes.  Their 'Harm Reduction Center' and 'Refresh Spot' are located in Skid Row and cater to hundreds of individuals every day.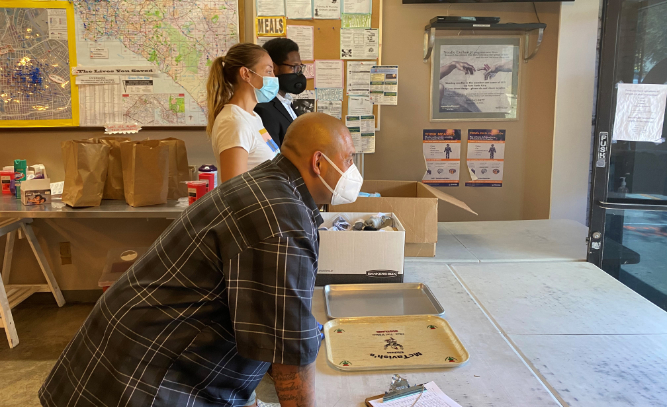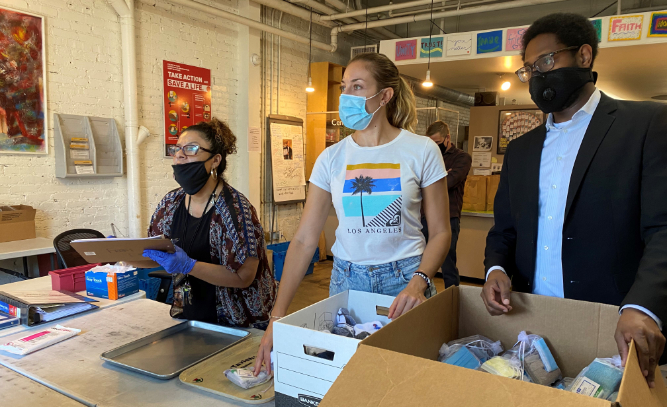 APD attorney Phil Peng, and proud member of the Skid Row Running Club, team up with the San Quentin '1,000 Mile Running Club' at San Quentin State Prison this past winter (Dec of 2019).